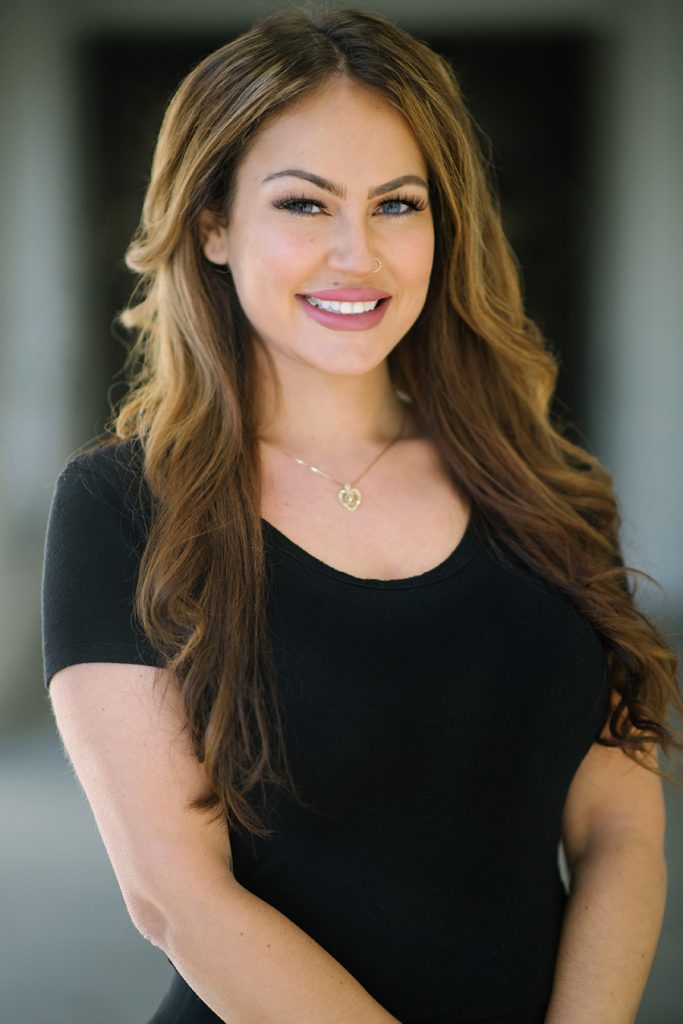 Meet Lyndsie, our multi-talented Receptionist and Social Media Manager at Staybeautiful! With over four years of experience, she's the friendly face that greets you at our door and the creative mind behind our digital presence.
Lyndsie's journey in the world of esthetics began with a deep-seated passion for all things beauty, skin, hair, and nails. This genuine love for the industry is what led her to choose this path, and her enthusiasm shines through in every aspect of her role.
One of Lyndsie's special talents is making clients feel genuinely welcomed and at ease before their treatments. Her knack for multitasking is nothing short of impressive, ensuring that every client receives the attention and care they deserve. She thrives on the excitement of before-and-after transformations, particularly in the realm of non-surgical treatments. Witnessing the remarkable changes in clients' appearances and their renewed confidence is what motivates her every day.
To enhance her skills, Lyndsie graduated from cosmetology school, showcasing her commitment to excellence in beauty. As an interesting fact, she also enjoys experimenting with special effects makeup, displaying her creative talents beyond traditional esthetics.
Outside of work, you'll often find Lyndsie engrossed in a good book or staying active with her fitness routine. Her varied interests align with her role at Stay Beautiful, making her an integral part of our team, dedicated to ensuring your experience with us is always great.