There She Glows.
Stay Beautiful Medspa provides a variety of aesthetic treatments to help you relax, renew and get the perfect glow.
Treatment Options No Matter Your Age
From Baby Botox to Brow Lifts, we break down the most common cosmetic treatments and procedures based on your age. No matter how many years old you are, Stay Beautiful MedSpa can help you determine how to best approach your aesthetic concerns and goals with customized solutions in mind.
Botox & Fillers
Our team of talented, experienced medical spa professionals offer both Botox and Juvéderm fillers to reduce the appearance of wrinkles. These injectables will give you smoother skin and a younger appearance. If you want to reduce your crow's feet or add volume to your face, Botox & Juvéderm provide immediate, natural results.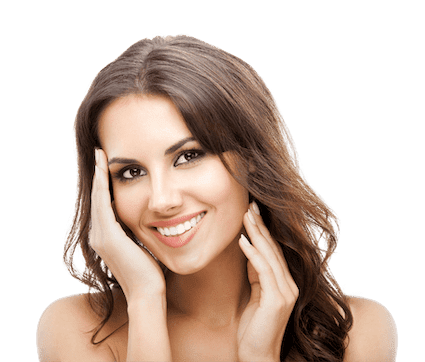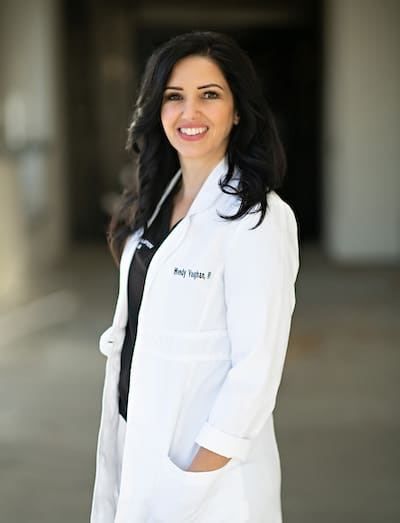 Wendy Vaughan, NP
Wendy Vaughan, MSN, APRN, is a Board Certified Nurse Practitioner who has single handedly grown her practice to be recognized by Allergan Facial Aesthetics as a "Platinum Plus" Provider of Botox and Juvederm injectables, a status awarded to only the top 3% of elite injectors in the country!
Hydrafacial
The award-winning HydraFacial is a non-surgical, non-invasive skin resurfacing treatment that cleanses, extracts and hydrates in three simple steps and in as little as 30 minutes. HydraFacial is soothing, refreshing, non-irritating and immediately effective. It delivers long-term skin health and can be tailored to meet the specific needs of all skin types.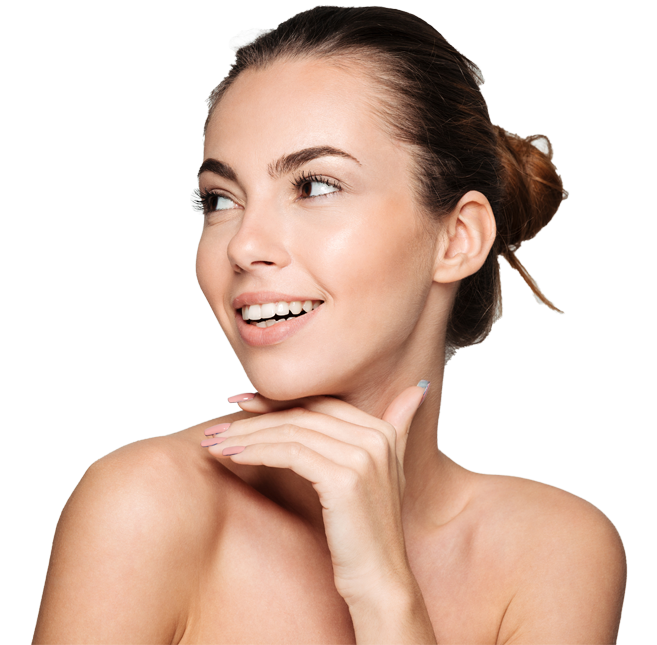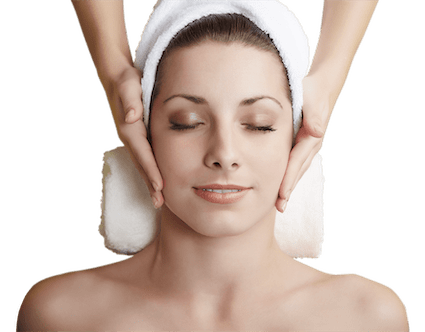 Facials
The key to looking radiant, youthful and maintaining your natural beauty is taking care of your skin. At Stay Beautiful Medical Spa, we offer a number of facials that will erase damage and tighten your skin, leaving you with an ageless, dewy look and feel. Click Learn More to see our full list of facials.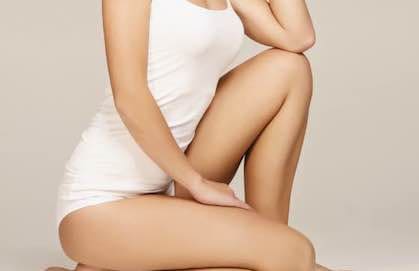 Laser Hair Removal
We provide laser hair removal with the GentleMax Pro device. GentleMax Pro reduces unwanted hair by targeting and destroying follicles at the root. This provides permanent hair reduction without damaging the surrounding skin and tissue. This treatment can safely and effectively reduce hair growth on all skin types in multiple areas.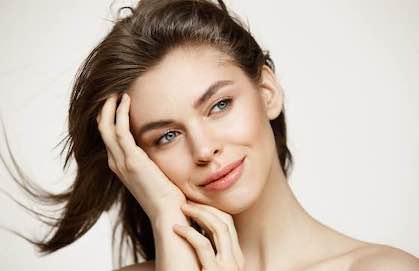 Morpheus8
Thanks to the Morpheus8, sagging skin and wrinkles can quickly become a thing of the past! Morpheus8 is a minimally invasive system that works to remodel collagen while coagulating adipose tissue. This process targets the subdermal layers of your skin and tissue with radiofrequency energy, increasing tightness, and stimulating collagen production.